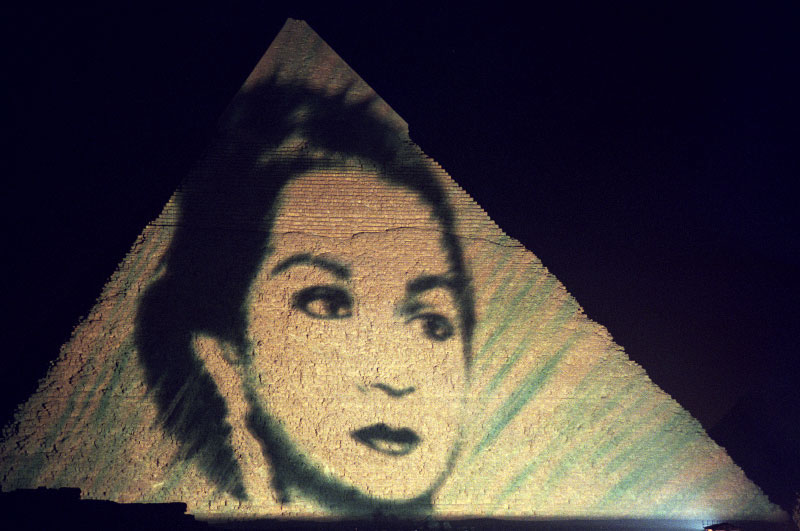 I am a still and video photographer based in Cairo, Egypt. With 20 years of experience in the region, I have worked on assignments for numerous editorial, development and corporate clients.
My still images have appeared in a variety of international publications, corporate annual reports and websites.
As a video photographer/editor/producer, I create video packages and multimedia content for television broadcast, internet or private presentation. I have filmed and edited projects for CNN, National Geographic, Discovery Communications, Time Video, UNHCR, UNTV and the World Bank.
I have shot video for documentary and television series including PBS's "American Pharaoh" and Travel Channel's "Breaking Borders".